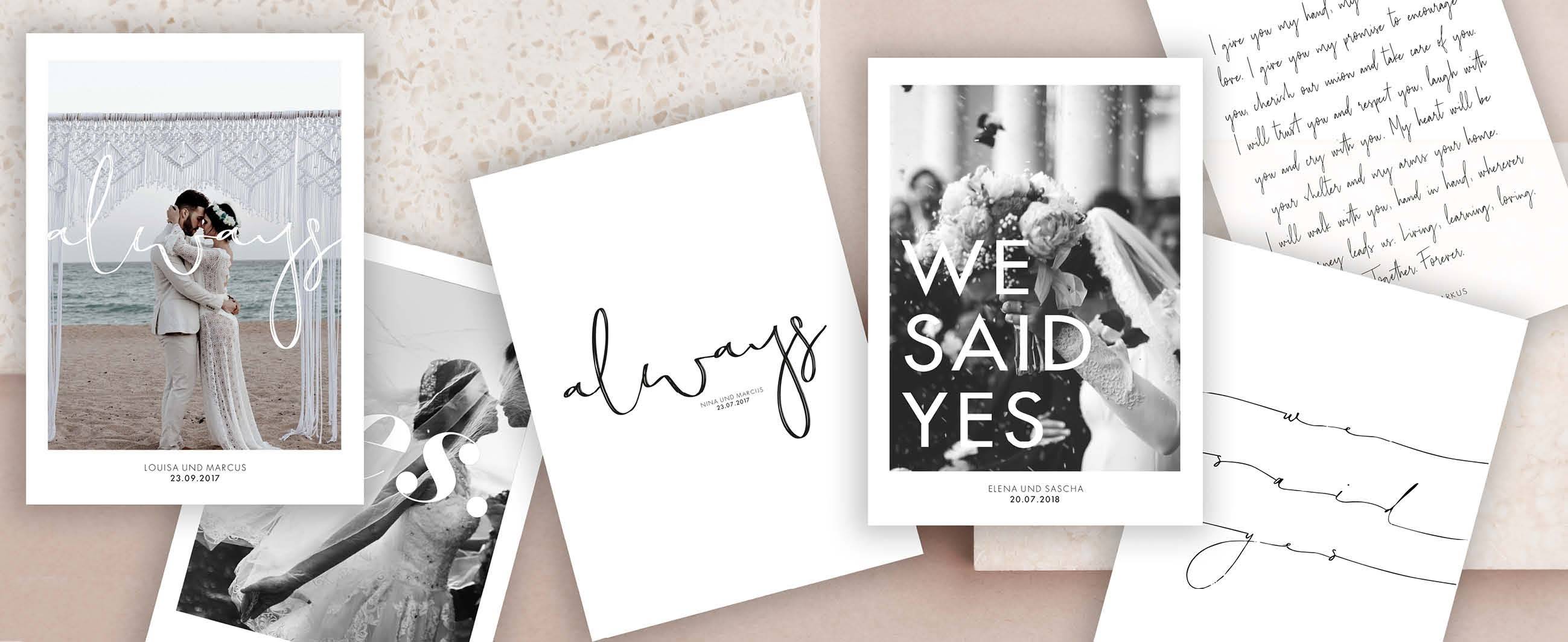 Are you looking for current discounts and promotions?
Here you are always informed.
Take a look around and get inspired.
As every week, you will find a new Art Print in the category

- PRINT OF THE WEEK -

Stop by and get a 30% discount on a selected fine art print.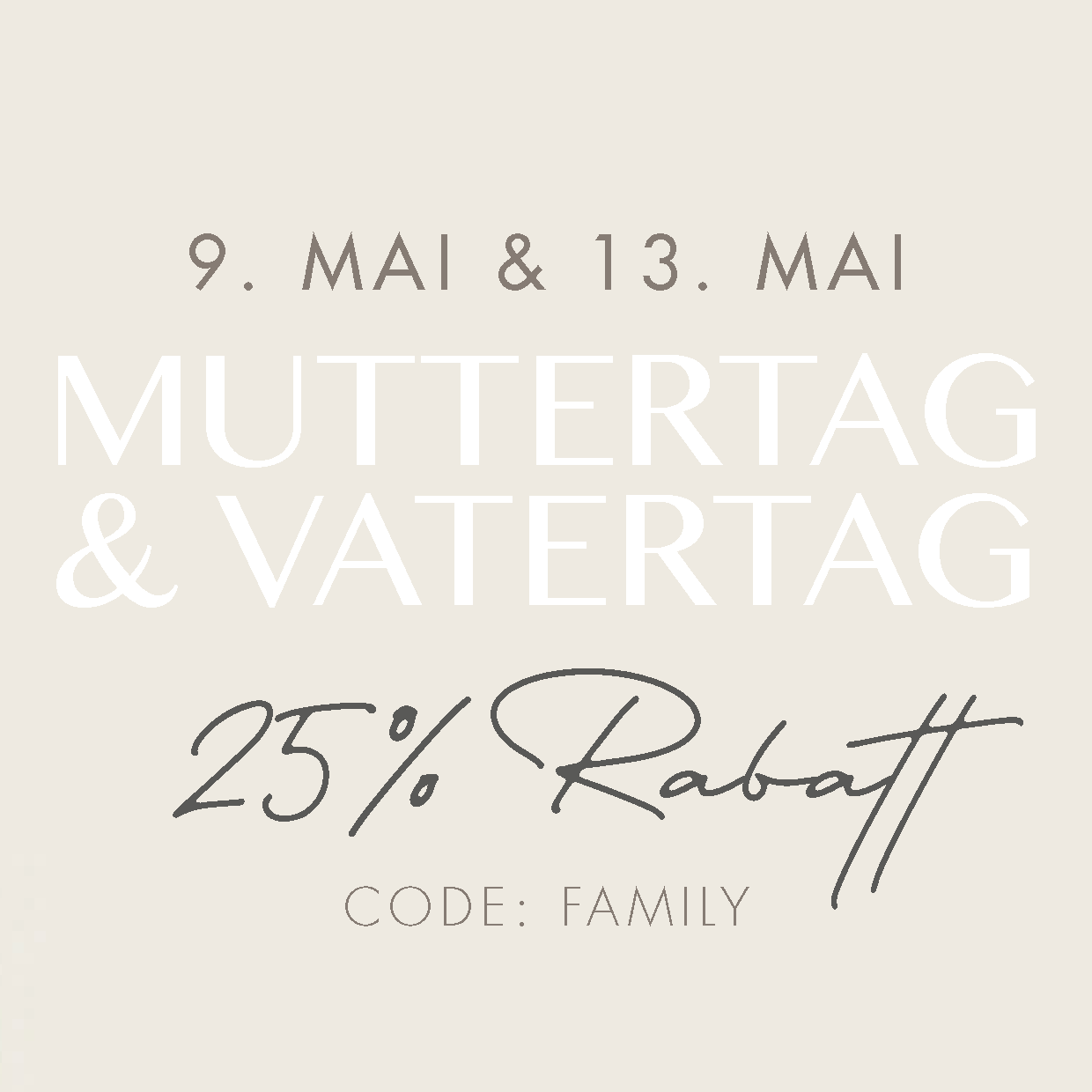 Sign up for our newsletter today
and get one
€ 5 welcome discount
Be the first to receive the latest trends and offers!