MOTHER'S DAY & FATHER'S DAY - WE LOVE FAMILY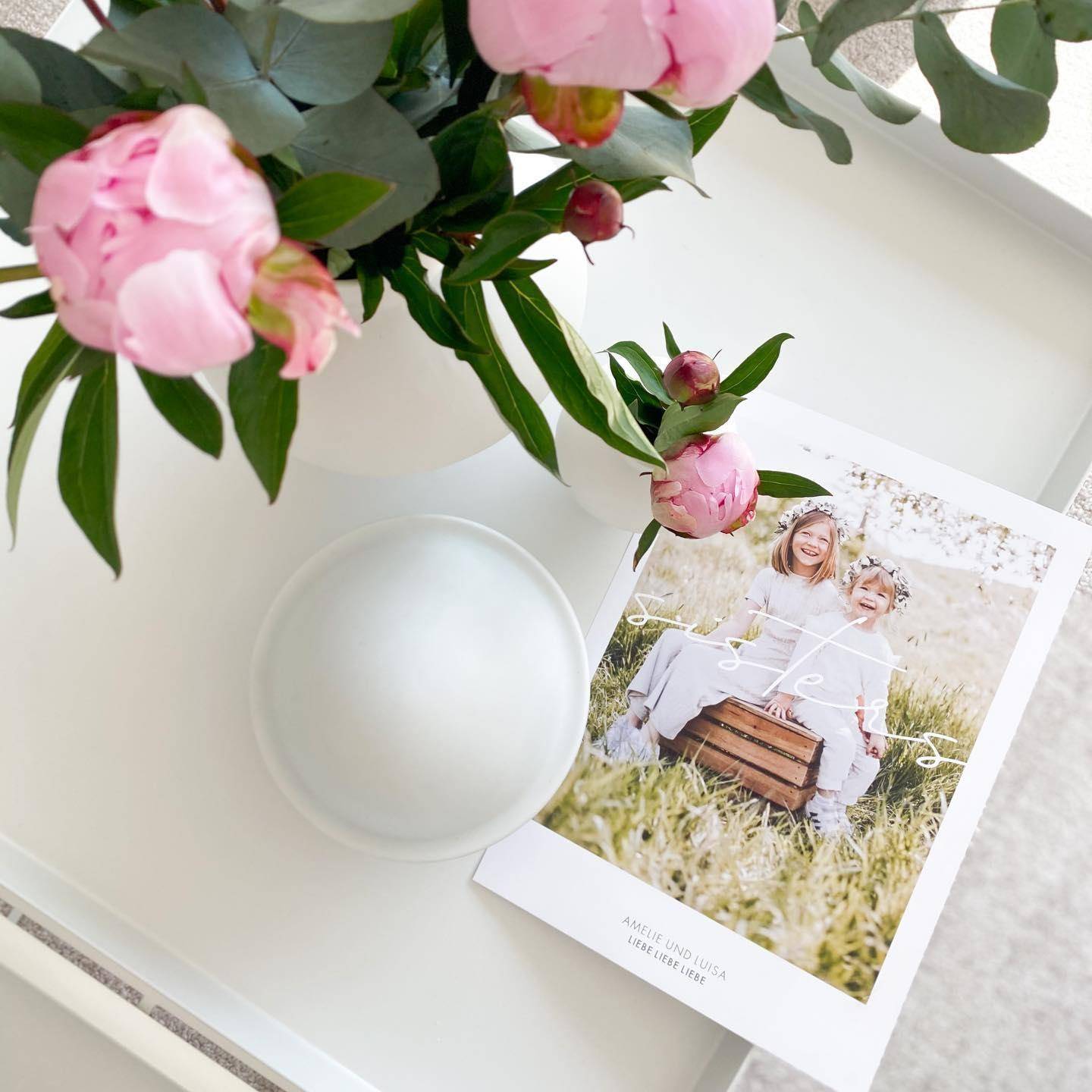 Do you also think that it doesn't really take any extra days to say thank you to mother and father? And then the little tokens of love in the hectic everyday life are again neglected. So we take the opportunity and celebrate the family with wonderful Father's and Mother's Day gifts à la SOLT UN PEPER.
The classic rule of thumb for gifts applies to us: the more personal, the more beautiful. That is why our prints are also available individually with name, personal slogan and picture. Each motif is designed by us with love, is always stylish and is simply a pleasure.
Thanks to our high-quality print and the firm grammage, the smallest print in DIN A5 format is also great as a card. This then particularly likes to end up in the picture frame later.
Our blog topics for Mother's Day
1. LETTERS IN LOVE
2. LAST MINUTE TIP: LETTERING MESSAGES
3. PEONY PRINT FOR MOTHER'S DAY
4. FIRST MOTHER'S DAY GIFT
5. PILLOW SET FOR THE BEST DOUBLE: MUM & DAD
6. M LIKE MOTHER, O LIKE GRANDMA
7. ANIMAL SELECTION PICTURE FOR KIDS TO DOWNLOAD
Have fun browsing. Your design lovers from SOLT UN PEPER at the Waterkant
You can hardly say thank you more personally. Our lettering prints, customized with
Your photography will become your own creations that touch hearts. Choose
different handwritings in German or English and personalize them with yours
Names and Messages. These are available in portrait and landscape format.
LAST MINUTE TIP: LETTERING MESSAGES
Do you need a quick and still personal present for Mother's Day? Than are
our typographic messages may be the right thing. They are very trendy and articulated
also immerse himself in a wide variety of visual worlds Choose from filigree typefaces,
casual soft brush fonts or print fonts. Together with your name on poster prints
or on pillows.
PEONY PRINT FOR MOTHER'S DAY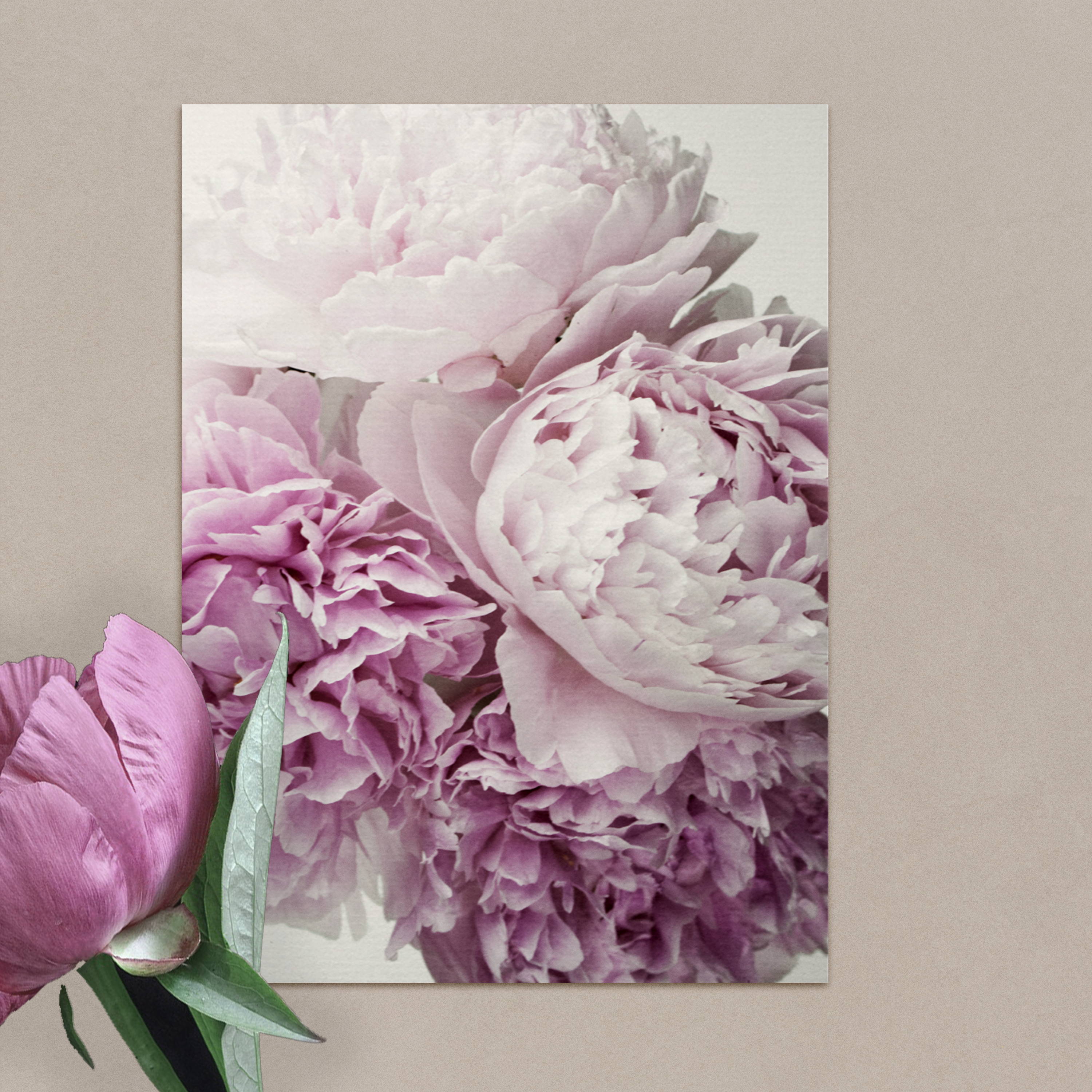 When the peonies are touted in the market, spring is here: As
They are cut flowers from May to June. They are lavishly filled in pastel white-rosé
particularly beautiful and are great as a present for Mother's Day. Along with
With our customizable peony prints, they will not be forgotten.
GIFT TIP FOR THE FIRST MOTHER'S DAY
PILLOW SET FOR THE BEST DOUBLE: MUM & DAD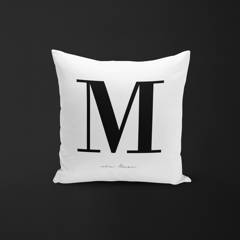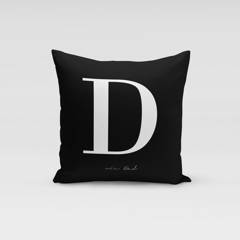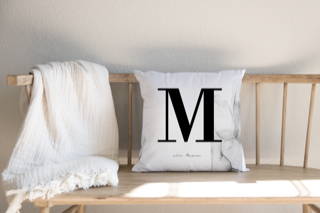 Thank you for letting us crawl into bed with you for years. Thank you for being there for us.
Thank you mom and dad. Our gift idea for the best double in life with Mum & Dad-
Letter pillow, personalize it now and save 25% with the CODE: Family.
M LIKE MOTHER, O LIKE GRANDMA
Our prints with gold foil finishing look super elegant. The floral decorated ones
Letters are true works of art in small and large formats. By the way: ours
Paper and print quality is exceptionally valuable and offers the highest color brilliance.
That's why the prints stay beautiful over the long term.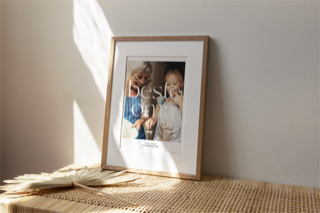 ANIMAL SELECTION PICTURE AS A MOTHER'S DAY GIFT FOR KIDS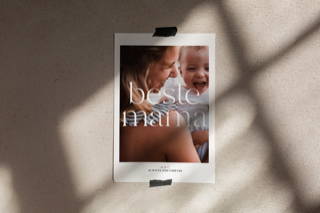 Our children's motifs are simply cute and true declarations of love. Animals stand
mostly godparents and show the emotional bond between children and children in cute illustrations
Parents. On the occasion of the upcoming Mother's Day we have our cuddling whale mommy here
prepared as a coloring picture.
Download here and off you go for you, kids: print it out, start drawing and for it
Give away Mother's Day. And don't forget your name ;-)
Here you can download the Mother's Day coloring picture: click here